PREQUALIFYING

is Fast and Free
What Type of Property?
HOW WILL THIS PROPERTY BE USED?
WHAT IS YOUR EXISTING LOAN BALANCE?
Drag the dot left or right to indicate your existing loan balance.
TO CONFIRM DETAILS
I agree to the Terms and Conditions and consent to be contacted by TexasLending.com or its agents.
WHERE DO WE SEND YOUR QUOTE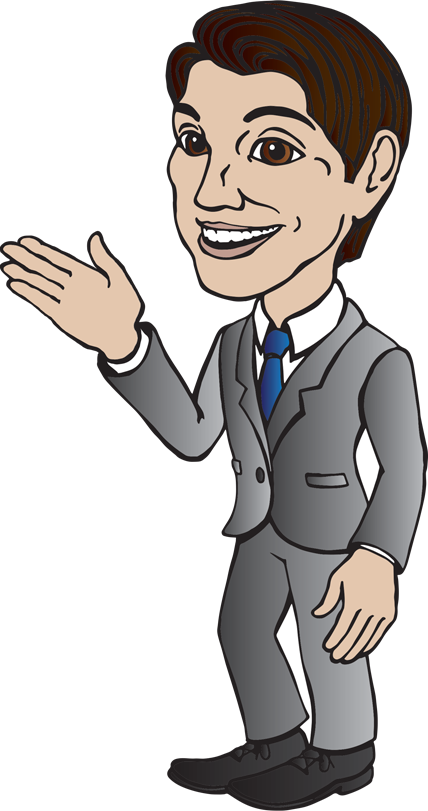 X
By submitting your information you are providing your express written consent to be contacted by Aspire Financial, Inc. or its subsidiaries, affiliates, or agents at the number you provided regarding products or services via live, automated, artificial or prerecorded telephone call, text messages (SMS and MMS), or email even if your telephone number is a cellular number or on a corporate, state, or the National Do Not Call Registry or other do not contact list. You understand that your telephone company my impose charges on you for these contacts. You are not required to enter into this agreement as a condition of purchasing property, goods or services and you may reach us by calling
972-387-4600
. You may opt-out of receiving calls or other electronic communications at any time.
"Just ditch those out of state companies. Texas Lending made it easy for this ole Texan, Thanks again"
- Brian & Diana
Texaslending.com, a division of Aspire Financial, Inc.
4100 Alpha Road, Suite 300
Dallas, TX 75244 |
Phone: 1-800-346-8047

Texas Mortgage Banker Licensing Info
NMLS 137773 |
Texas License #61260

© 2023 All Rights Reserved | Privacy Policy Privacy Policy